Having an accessible, easy-to-navigate website that looks great is crucial for any business trying to succeed in the online world. When it comes to creating a website for your business or group, it's important to create it in a way that reflects your company's personality while highlighting your products or services. Different kinds of layouts often work best with different industries, so it's important to make sure you pick a web layout that you think will be the most user-friendly for the industry you represent. Here are the top trending website layouts for 2022.
Here are the top 5 best website design layouts and the industries they work best for.
1. Magazine Site Layout
One layout that has seen a recent spark in popularity is the magazine site layout. This kind of site design is a bit different than your basic layouts, as they often contain a lot of different sections and a great deal of content. Because of this, when using a magazine style design, it is much more content based than it is design based. Magazine site layouts are recommended for industries that publish a lot of content, such as newspapers, magazines, blogs, sports pages, and commentary sites.
2. Minimalistic and Monochromatic Layouts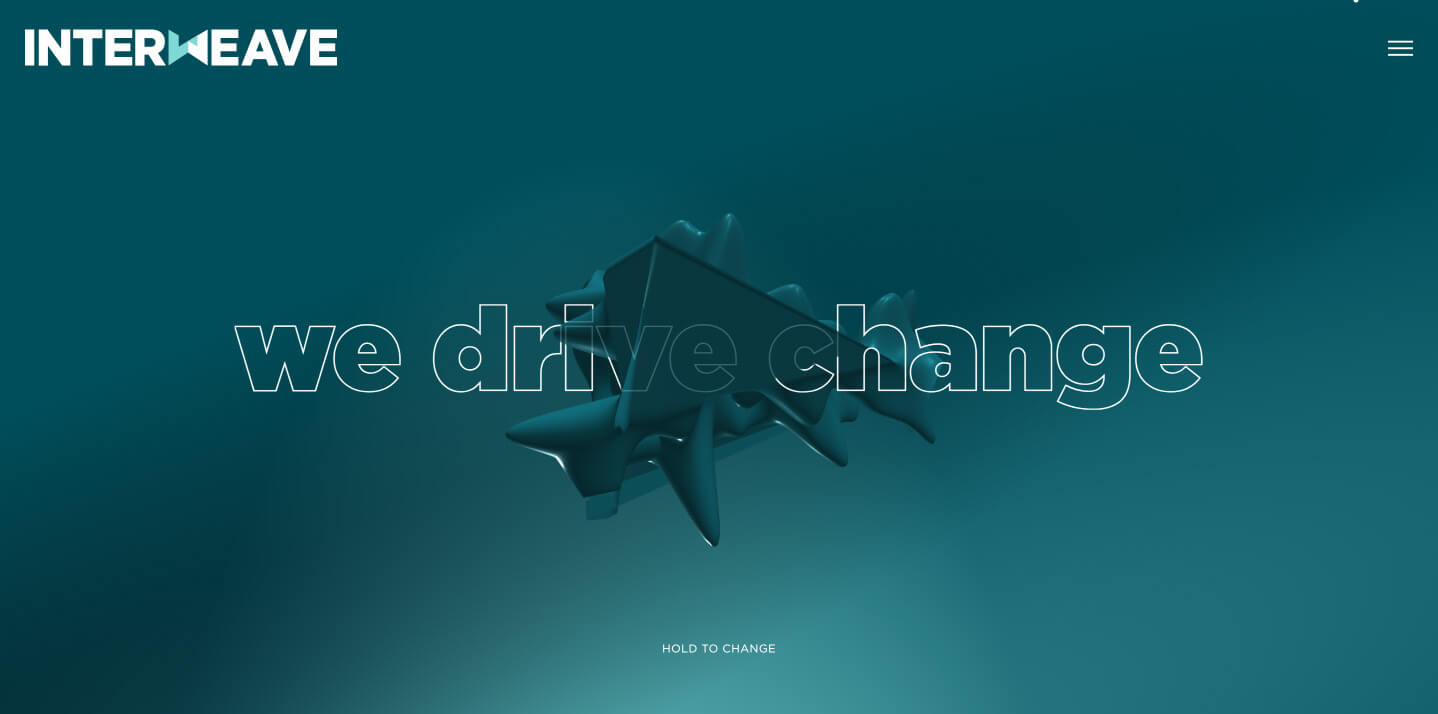 Minimalistic website designs offer a variety of benefits. Using minimal images, you can keep a sleek, clean-looking website that's easy to use for your customers. Using monochromatic colors also helps to keep with the minimalistic vibe while also creating depth to your page. Clean designs with minimal content are not only pleasing to look at, but it is easy to direct the viewer's attention to the place you want it. If you're a company that focuses on just a few areas or even on product or service, a simple, attractive minimalistic layout might work best for you.
3. The "F" Layout
The "F" layout is a simple design where the content on each page of the site is published in a shape similar to an F. The top of the page usually includes a tool bar with different landing pages and the content is published below them, with a slightly different alignment to create the "F" shape. "F" layouts work great for businesses like law firms and medical offices, as well as any company with multiple services and a good deal of content they need to organize on each page.
4. One-Page Layout
The one-page website layout has become one of the top trending designs for 2022. While it seems almost too simple, one-page sites allow for easy use and easy publishing of the content you want seen. The best part is that no one on the site has to go looking for anything because it's all right on that same page. One-page sites are great to use as a portfolio for an artist or for a company. They're also great for uses similar to a wall poster to get information out.
5. The "Z" Layout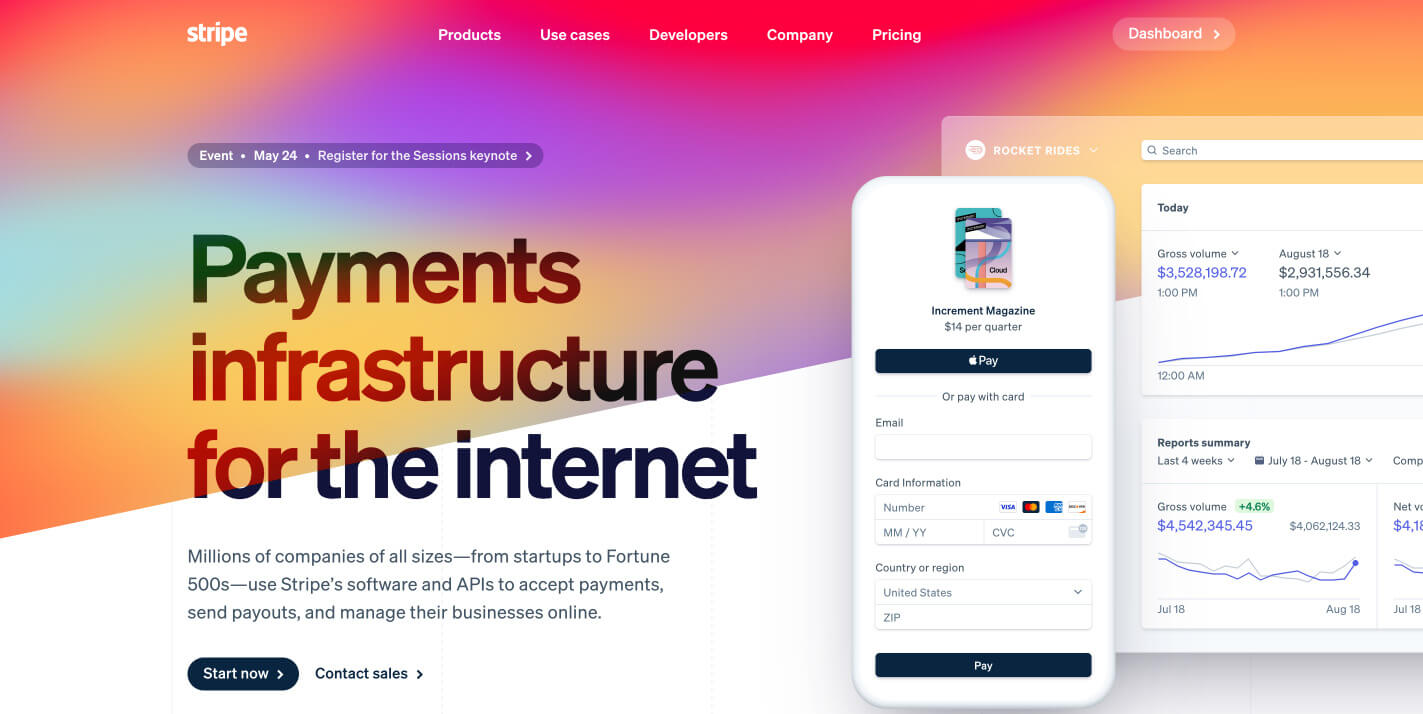 Similar to the "F" layout, the "Z" layout has content placed on the page in the shape of a slight Z, directing the viewer's eyes across the screen. The "Z" layout is an extremely popular layout choice and might be one of the most common ones you will come across. This design usually starts with the tool bar of the site's pages in the top left corner, so the viewer starts from the left and goes right, then goes back to the left for the content you post underneath. The "Z" layout is perfect for a variety of industries, whether you're building a school website or healthcare page.
Making the Best Website for Your Business
While making a website for your business can seem complicated, it doesn't have to be. Here at Arca Interactive, we specialize in helping anyone create the websites of their dreams. From website design and development to SEO work with your content, we provide a wide variety of services to make sure that your website brings in customers. To learn more about how we can help you and your new website, contact us here.