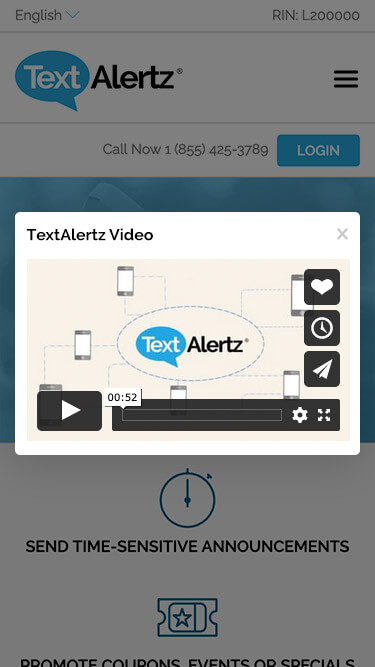 Sometimes, words aren't enough to tell your story. That's where our motion graphics experts come in. We help you design graphics that convert leads and create customer relationships for life. Our graphics are strategy-driven, so you can rest assured that the finished product will be in line with your brand and end goals. Use our team to engage your clients in a fresh and innovative way.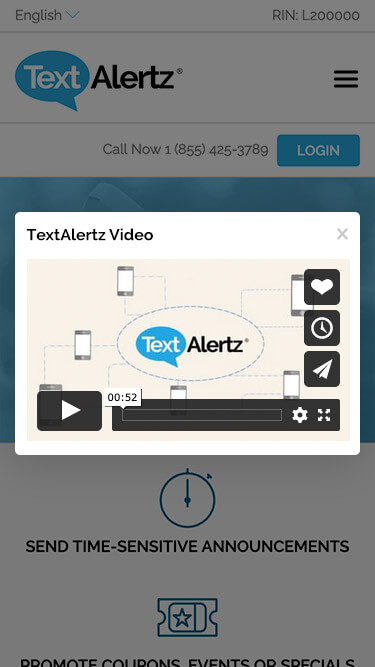 Everyone has a story to tell. Engaging your audience through video content is as easy as attaining the video production services of our Rochester, NY design agency. We take your message and brand and bring it to life in a personal way. Let us help you connect with your customer base by creating a video that is wholly and uniquely you. Our videography services are comprehensive, ranging from video animation to editing. We deliver a finished product that is professional, modern, and crisp.
Today's digital marketing landscape has evolved from a text-based blueprint to a fully dynamic exchange where video is king. Your audience is already plugged in – provide them with custom content designed to captivate, connect, and tell your brand's story. From website and social media to email-based video marketing and more, our full-scale animation and video production services will ensure your brand is represented in a visually stunning, modern way that leaves your viewers excited to learn more.
Types Of Videos We Create.
Our video productions services are among the best in Rochester, NY.
Brand Videos
Our team can create a digital brand overview designed to increase your brand awareness and boost your visibility.
Testimonial Videos
Show your audience what your most satisfied clients have to say with a testimonial video.
Social Media Videos
Our team will create custom video content designed to intrigue and build connections with your social audience.
Topic Videos
Your brand's creative content deserves a captivating video lead-in, designed to direct viewers to your website.
Informational Videos
Your clients need information about your niche – meet their needs with a well-crafted informational video.
Event Videos
Feature brand and industry information straight from your most recent event, all in a high-quality video presentation.
Event Recap Videos
You worked hard on your recent event – showcase its most important moments with an event recap video.
Instructional Videos
Present your product information in an easily-digestible instructional video crafted for your brand.
Real Estate Videos
Boost your real estate prowess with video content expertly constructed to showcase each property's best features.
Animated Videos
In recent years, animated videos have been surging on social media. Boost your brand with custom crafted animation.
Customer Videos
If you need an expertly produced review, a flattering montage or a riveting testimonial, we've got you covered.
Website Banners
Attention-grabbing banner videos will have visitors clamoring to learn more about your brand.