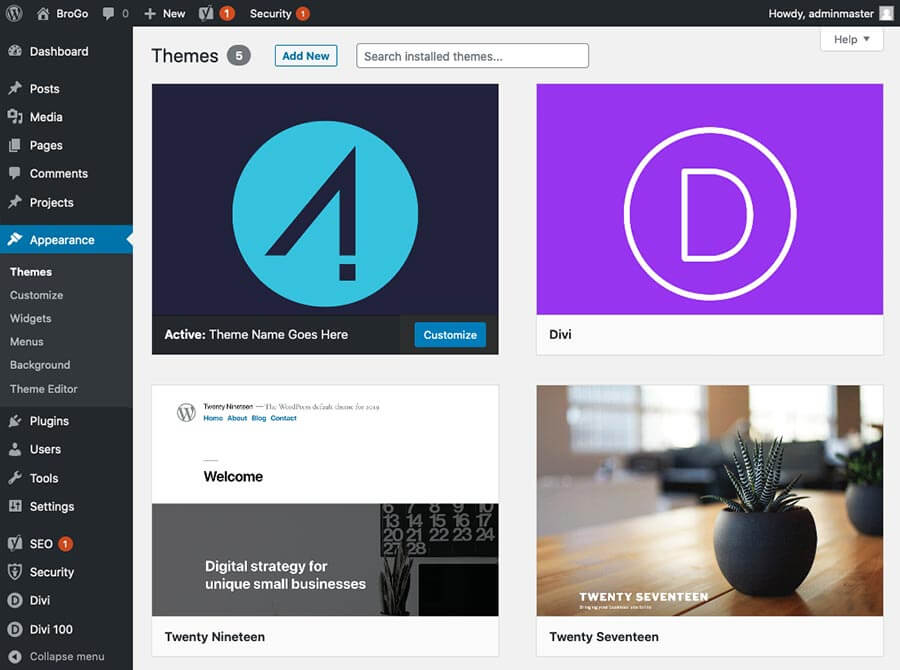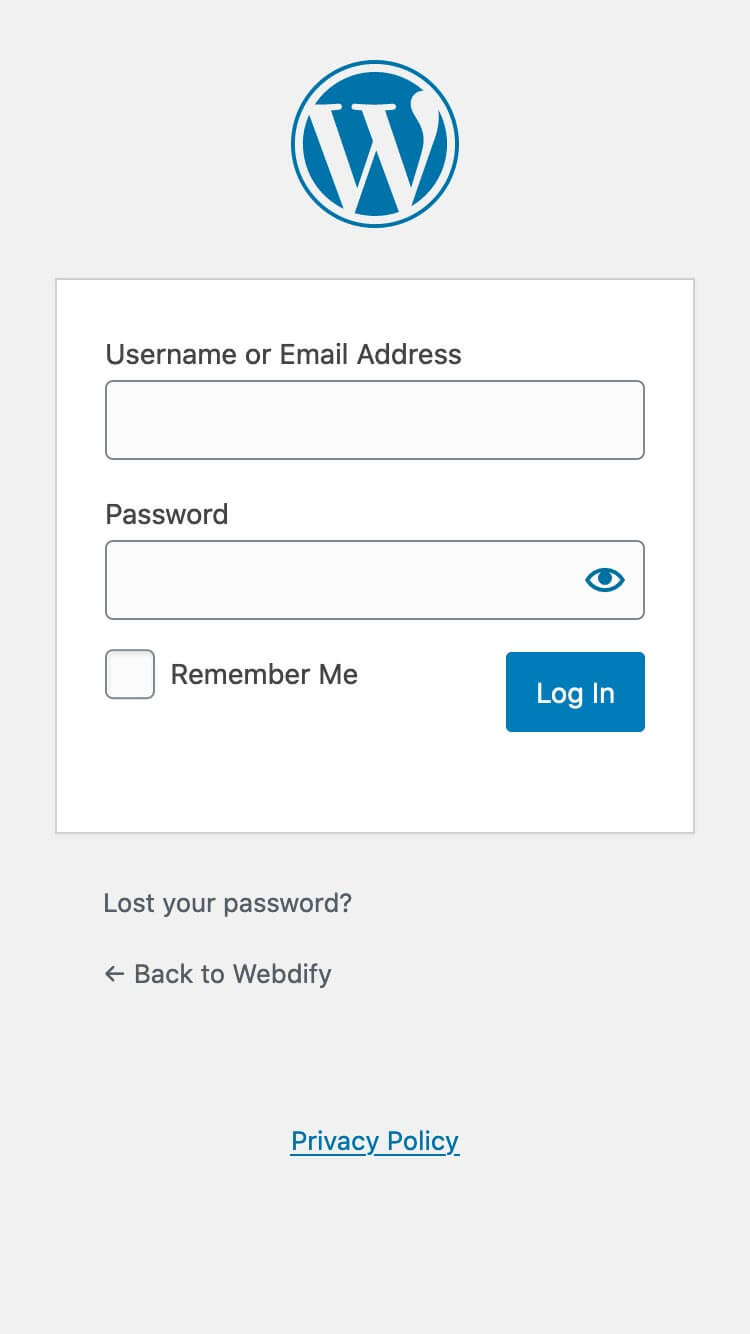 WordPress
Website Hosting.
Our affordable, trusted WordPress Website Hosting provides you with the fastest speed, best security, easiest scalability and exceptional support for the best website hosting experience available on the market today. We engineered our hosting platform to deliver you the best hosting experience, period.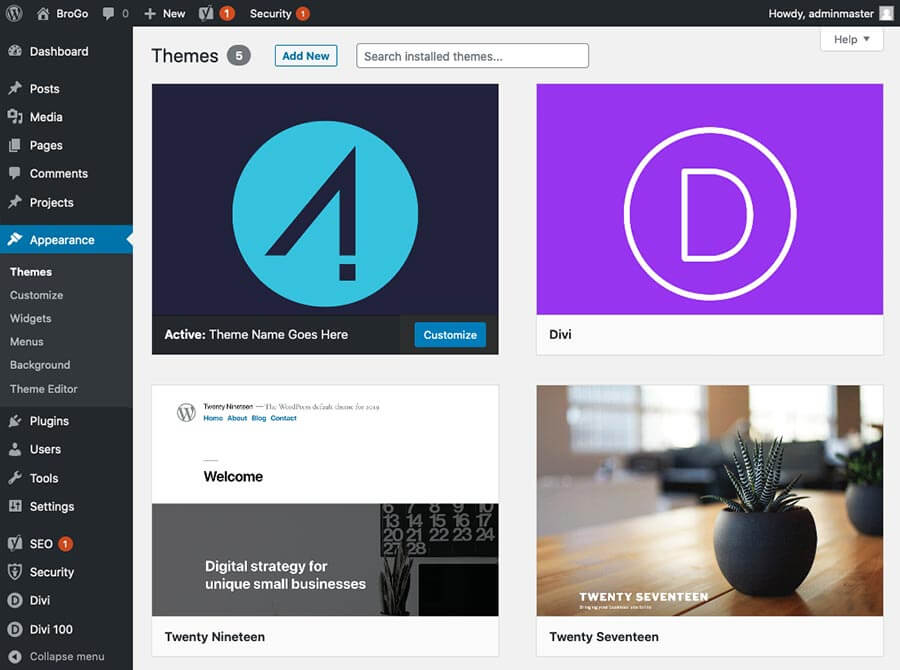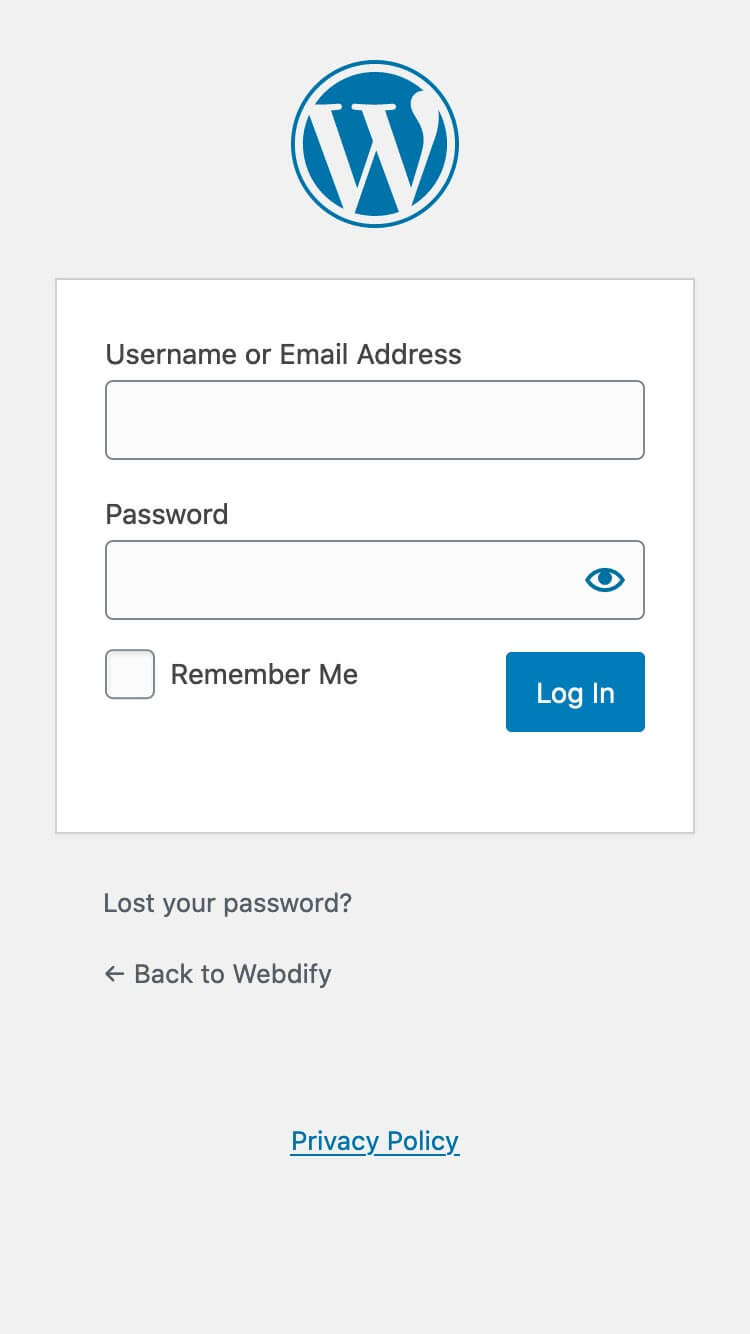 WordPress Support & Maintenance.
it's important that your website be maintained on a regular basis to avoid security and performance issues. We will perform weekly WordPress core, plugin and theme updates to keep your site safe from security vulnerabilities and we will perform regular spam cleanups. Our WordPress support & maintenance services include a monthly report, security monitoring, spam cleanup, and more. Keeping your WordPress site user data and content safe is a must and updates are necessary so that your website stays secure!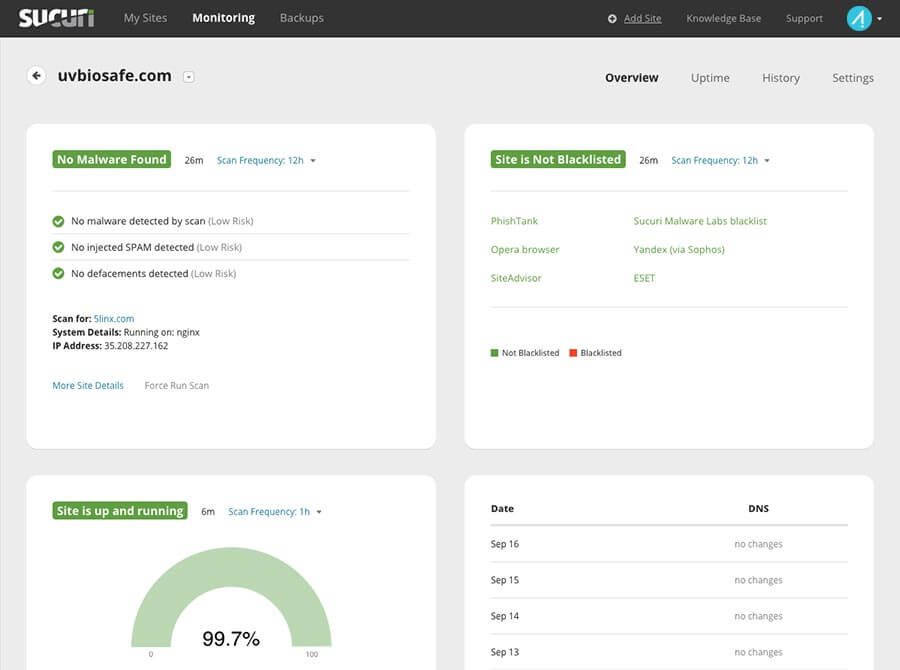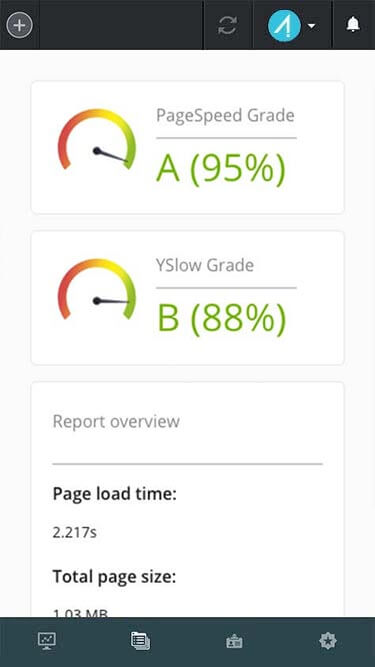 WordPress Security & Performance.
WordPress plugins and site features are useful tools in enhancing your site's performance, but they need to be fine tuned by experts. We will tweak settings, perform regular scans of your site to analyze its performance and make updates to boost your site's load time. Our 24/7 monitoring and free SSL Certificate aid in keeping your website safe. We care about your data and want it protected, which is why we perform daily off-site backups to a secure location.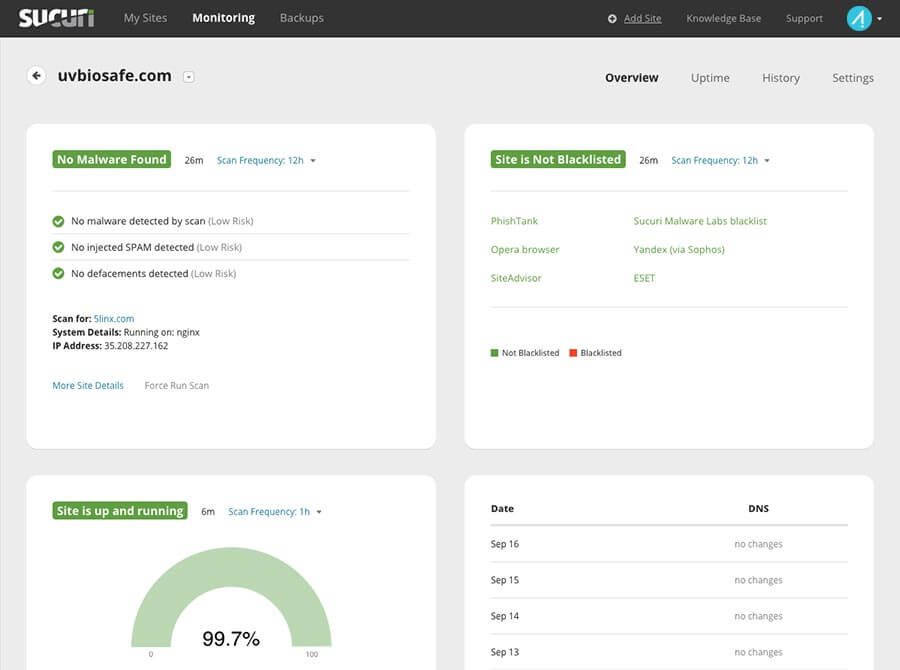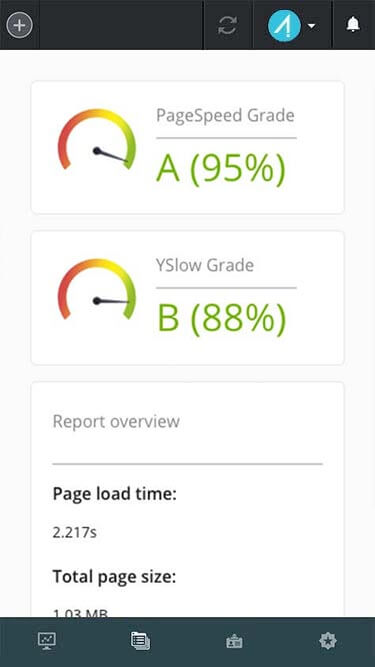 WordPress Hosting & Support Features.
Enjoy the latest technology for blazing fast WordPress page load times and first-class support.
LiteSpeed Performance
Ultra-optimized web & database servers allow for blazing fast data read/write, serving pages up to 50 times faster.
LiteSpeed Browser Caching
Harness LiteSpeed's caching technology which allows you to serve your favorite applications at lightning fast speeds.
Pro-active Monitoring
Our pro-active real-time monitoring can identify & stop potential problems before they occur, helping us to maintain 99.9% uptime.
SSD (Solid-State Drive) Hard Drives
Unlimited website storage on cutting-edge solid state drives configured in a redundant RAID-10 storage array.
Website Care Report
Our WordPress hosting & support services include a monthly website care report detailing the updates performed on your website.
WordPress Core & Plugin Updates
We will perform weekly WordPress core and plugins updates to avoid cyber-attacks and performance issues.
Daily Cloud Backups
Accounts hosted on our web hosting platform are backed up nightly to ensure that in the event of a disaster, we are able to recover your data.
Free SSL Certificates
Automated FREE SSL (Security Sockets Layer) certificate to protect your site and your visitors. Premium SSL certificates also available.
PHP 8 Enabled
The fastest PHP execution times. We were one of the first to adopt PHP 8. Enjoy faster PHP executions with PHP8 enabled on all servers.
CloudFlare CDN
Free CDN powered by CloudFlare allows you to cache content and serve it from servers closest to your visitors for faster web serving.
Clustered Security
A combination of proprietary and third party software allows us the ability to identify potential harmful attacks before a problem occurs.
Malware Protection
Our systems can identify changed files and scan them for known malware signatures in real-time and be isolated to stop malware from spreading.
WordPress Hosting & Support Plans
Our Rochester, NY WordPress hosting & support plans are ahead of the competition. If you want peace of mind so you can focus on other priorities for your business, choose one of our plans today!
WordPress Hosting & Support Benefits.
Why Do You Need A Monthly Maintenance Plan?
Save Your Time & Money
Getting your site fixed can be expensive and time consuming. By choosing our service, the chances of your website needing repairs are greatly reduced.
Website Security Protection
By adding security measures and keeping your website up to date, we can help reduce the risk of your website being infected with malware.
Website Performance
A website that is not properly optimized can play a big factor in your website's performance potentially affecting your SEO and losing customers.
Keep Your Website Current
WordPress will continue to improve and update their system, which means performing these updates on your website is essential.