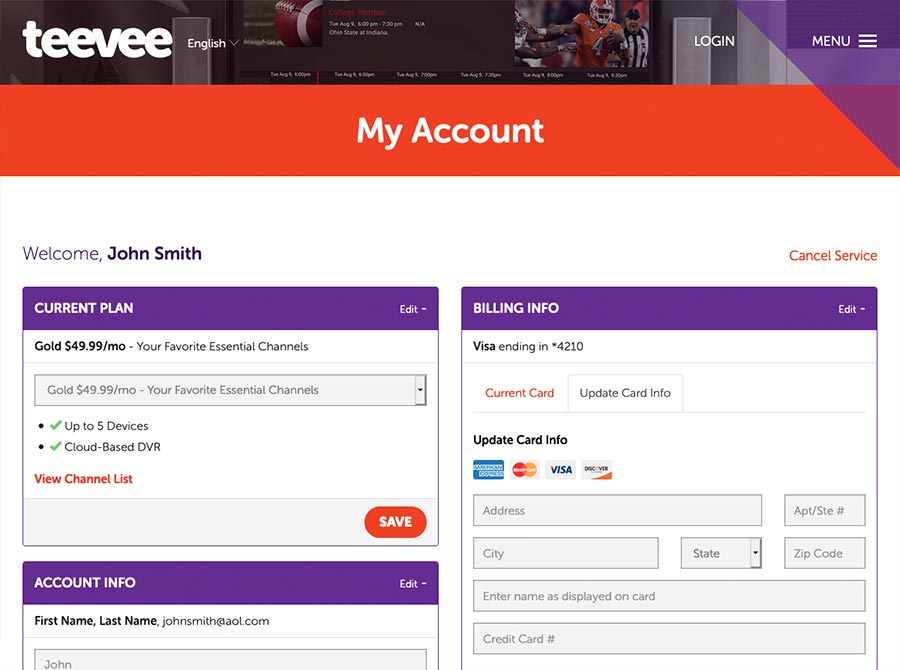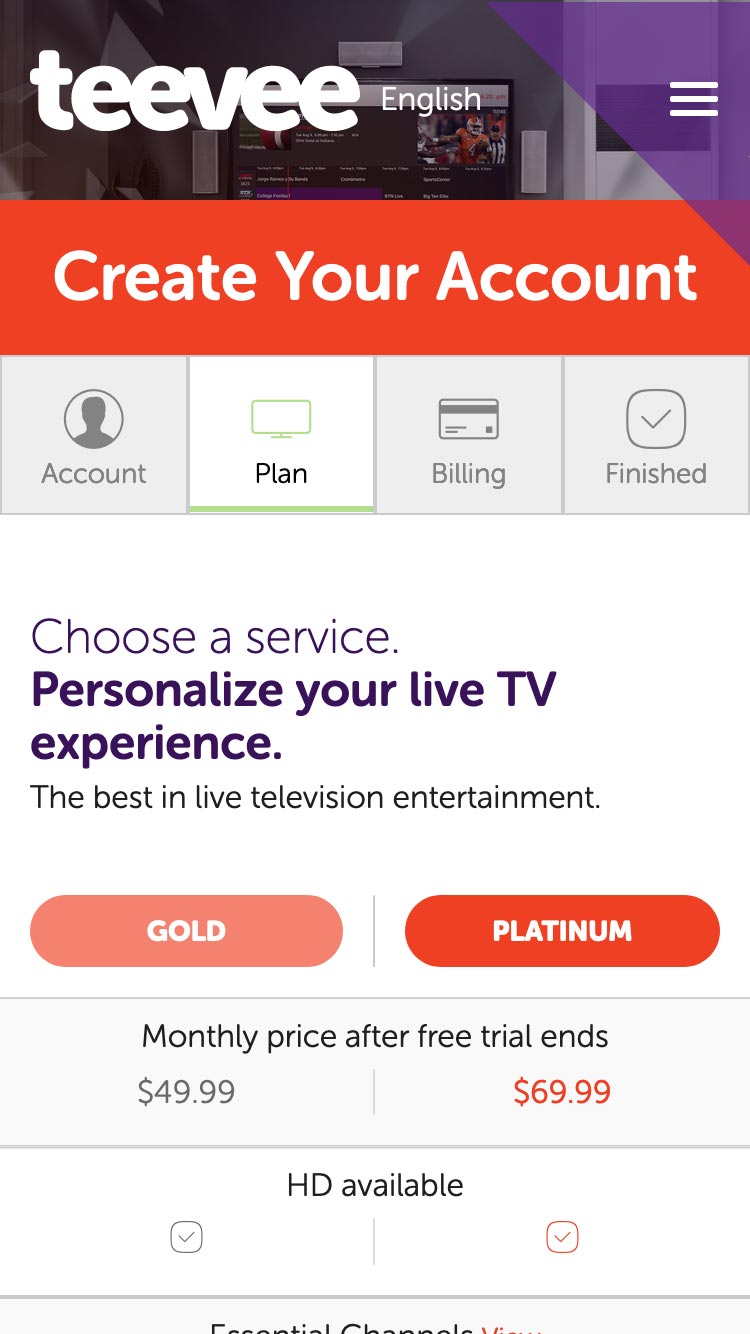 UX & UI have a symbiotic relationship; both must be perfect to create a pleasant user experience. UX & UI design are multi-faceted processes that work to improve customer satisfaction. To ensure a seamless UX, our design team analyzes data, creates prototypes and runs tests to produce an unmatched customer experience. Our UI design experts translate this data to create responsive, attractive, quality applications that keep your customers engaged.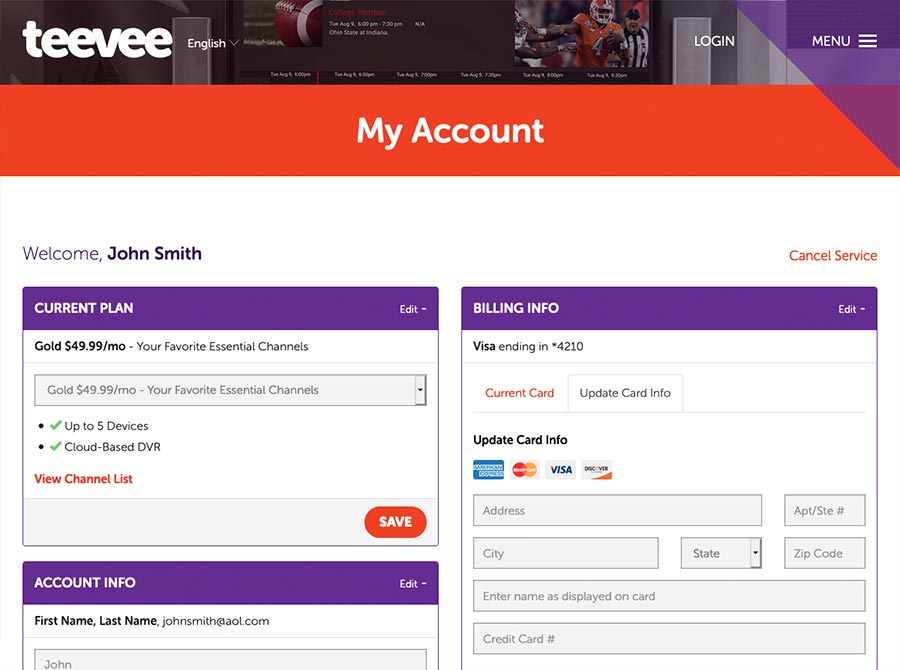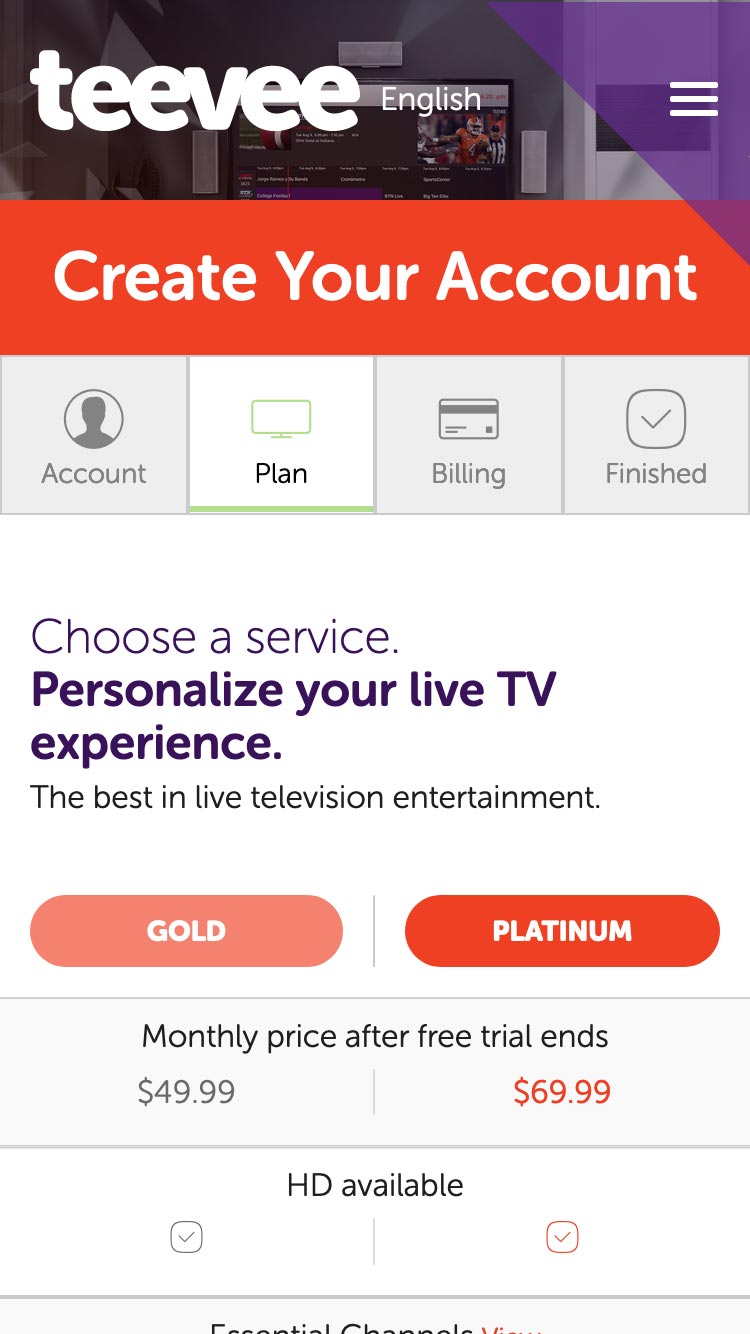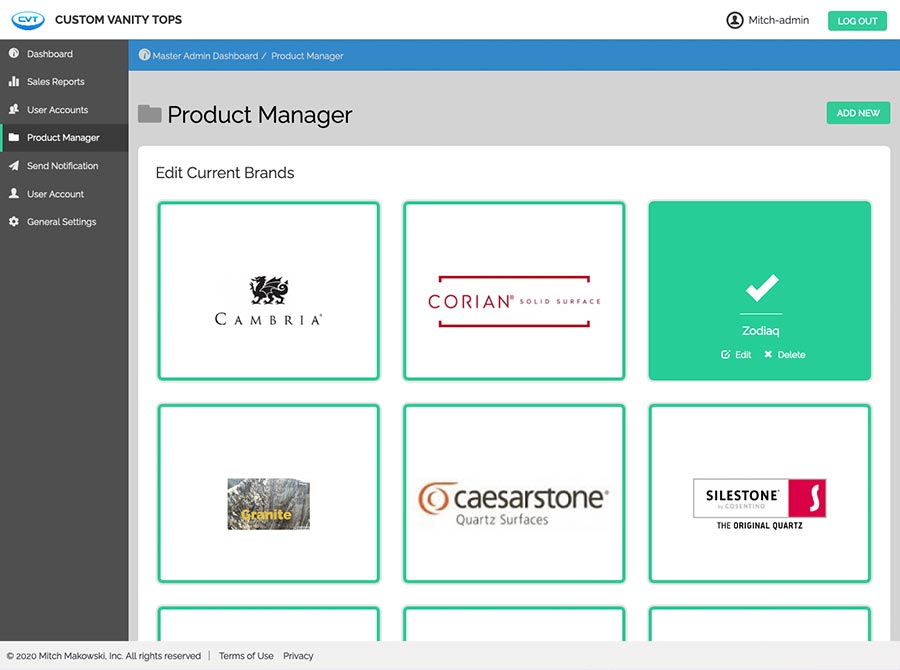 Web Application Development.
Are you a startup looking to break new ground? Or an established business trying to develop into a larger enterprise? No matter your size, we can help you build your native mobile or web applications. We have the talent to launch your app regardless of your budget or specifications. We only have one goal: for your company to succeed. By pulling from the expertise of both our mobile app design and web app development teams, we build web and mobile applications that convert leads and keep existing customers coming back.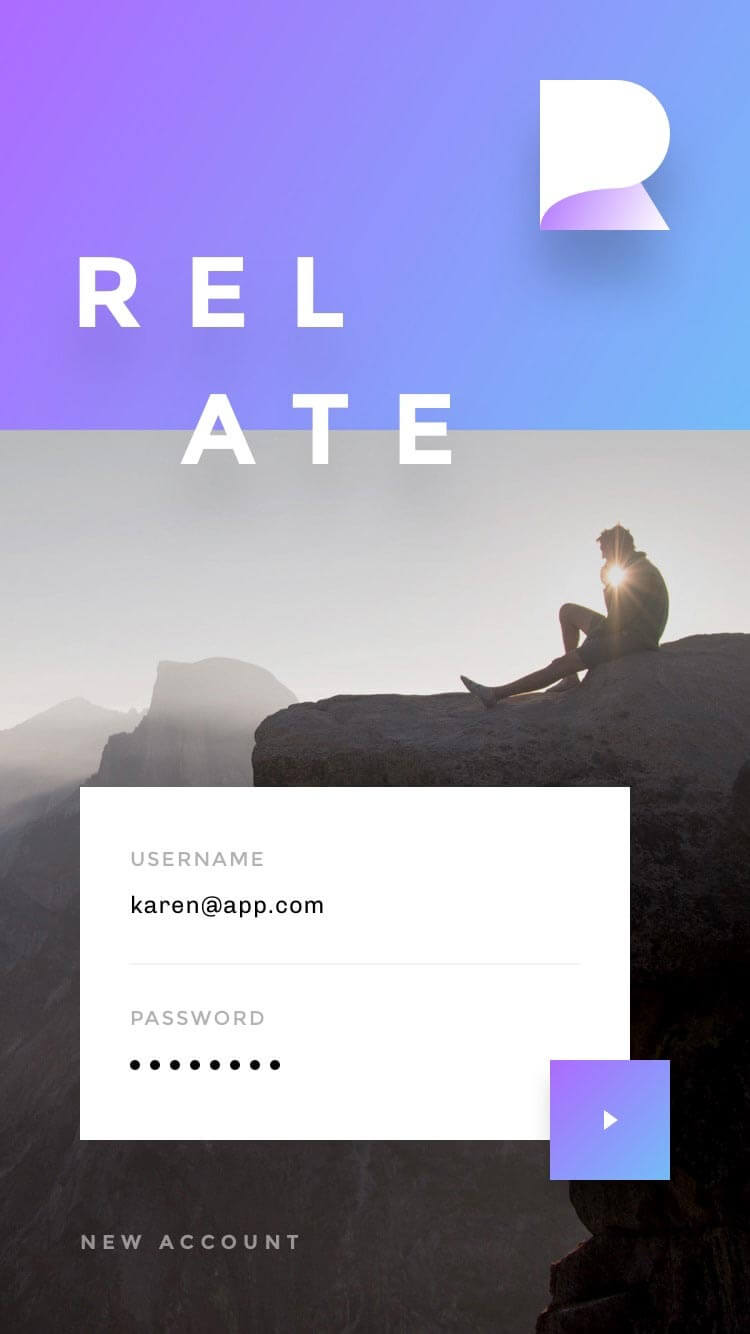 Native Mobile App Development.
As our world becomes increasingly virtual, customers expect more from their mobile applications. Let our app design team create an interactive, responsive app for your business. We utilize consumer research and apply it to develop apps that are instinctive, useful, and profitable for you and your business. We do more than simply design an app; we create a desirable user experience and ease of navigation. We drive loyalty and earn brand advocacy with our mobile app design services.