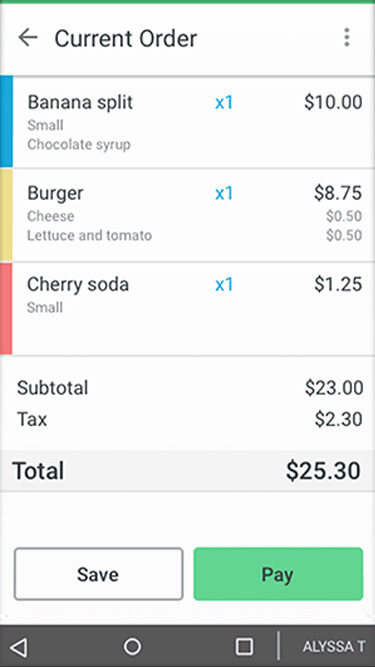 Our payment partner allows us to provide the latest in POS, terminal, and software technology. This allows you to process credit or debit, loyalty, and gift cards with more confidence and ease than ever before. Our credit card processing partner provides trustworthy security, competitive rates, ongoing support, and of course, exceptional customer service. Their extensive experience in the industry allows them to quickly respond to the demands of a constantly changing business environment.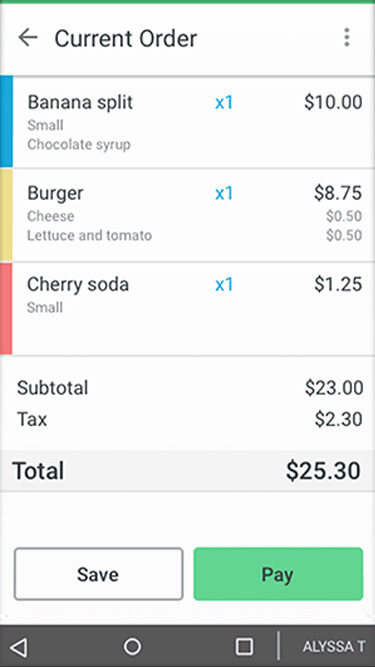 Reporting & Transaction Data.
You should be able to view your transaction data anytime, anywhere. ClientLine®, a service provided by our payment partner, can help you track your business with ease. This is a transaction warehouse and reporting service that is web-based. You'll have direct access to your payment processing activity. With ClientLine®, you'll have access to PIN debit and credit-settled transactions, all conveniently located within one source.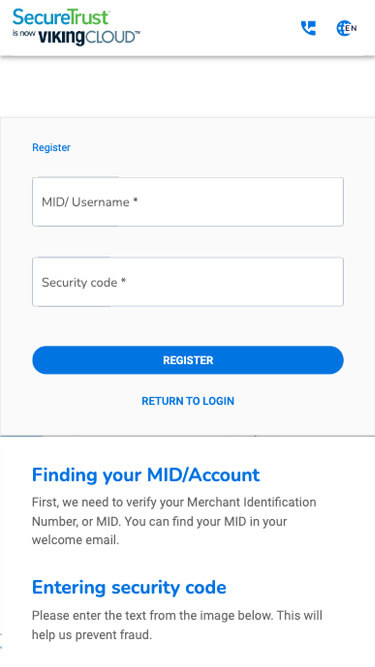 Service Protection Program (SPP).
The Service Protection Program (SPP) is designed to help you understand and properly handle the data security requirements of credit cards. Popular credit card brands such as Visa and Mastercard created the Payment Card Industry Data Security Standard (PCI DSS). This was created to reduce electronic data loss and prevent card theft. It is mandatory to be PCI compliant. This process requires certain steps that need to be completed to achieve certification.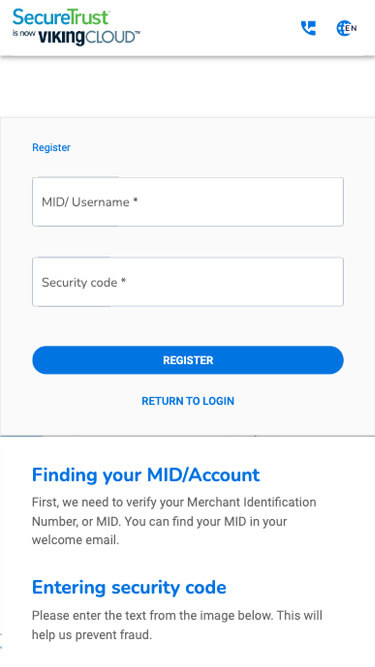 Payment Processing Services & Features.
Whether online or in a physical location, we can make the payment process easier.
Credit / Debit Cards
Provide fast and secure transactions with credit cards and debit cards.
Check Services
Accept checks with our fast processing to provide better flexibility for your customers.
Payment Terminals
Payment terminals need to be user-friendly. We provide ease of use and superior security.
Mobile Terminals
Provide an ideal platform for consumers who gravitate to easy mobile shopping options.
POS Systems
Process payments and view transactions at a moment's notice with our POS systems.
Online Payments
Making online purchasing a breeze with dependable online payment options.
Gift Cards
Process and track gift cards with ease, ensuring proper payment and balance information.
EBT Services
Process and track EBT transactions, providing a secure platform for your customers.
Request a Free Payment Services Cost Analysis
Payment processing is vital to the overall success of your business. Contact our team to discover how you can save on payment processing.
With our payment processing partners, we can install top-of-the-line systems and solutions for your business. This will allow you to ensure payment is hassle-free and secure. Whether you own a restaurant, retail store, or E-commerce business, we can make your behind-the-scenes operations simple and effective.
Why Choose Our Payment Processing Partner.
When it comes to processing payments, you want to ensure you are working with a company you can trust. Our payment processing partners provide high-quality payment solutions designed to improve your business's efficiency and customer satisfaction. We can set up loyalty and gift cards to expand brand awareness and make e-commerce operations faster. Our services can ensure that when a customer visits your business, they will be completely satisfied. This is the best way to ensure continued business in the future.