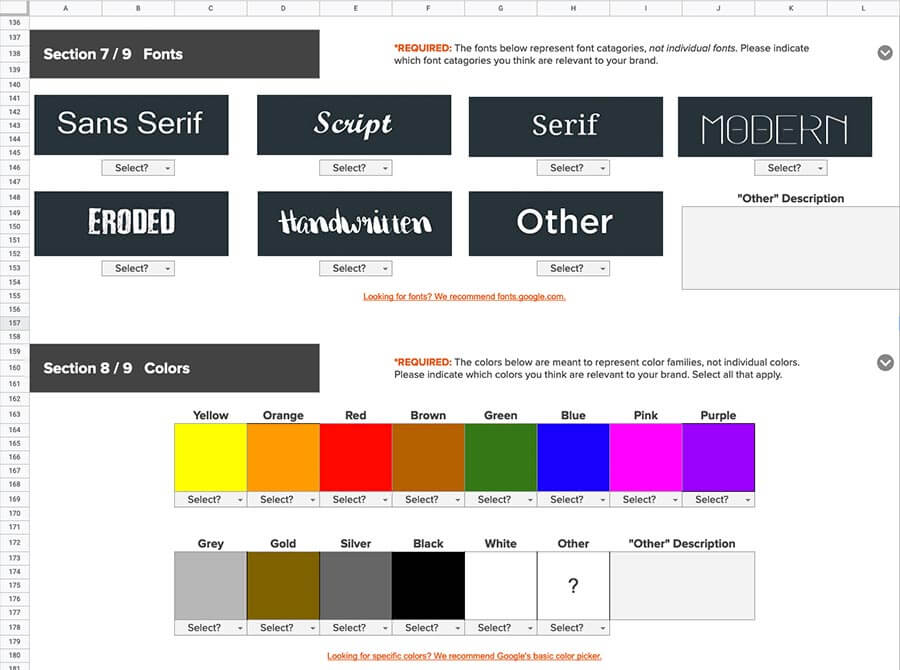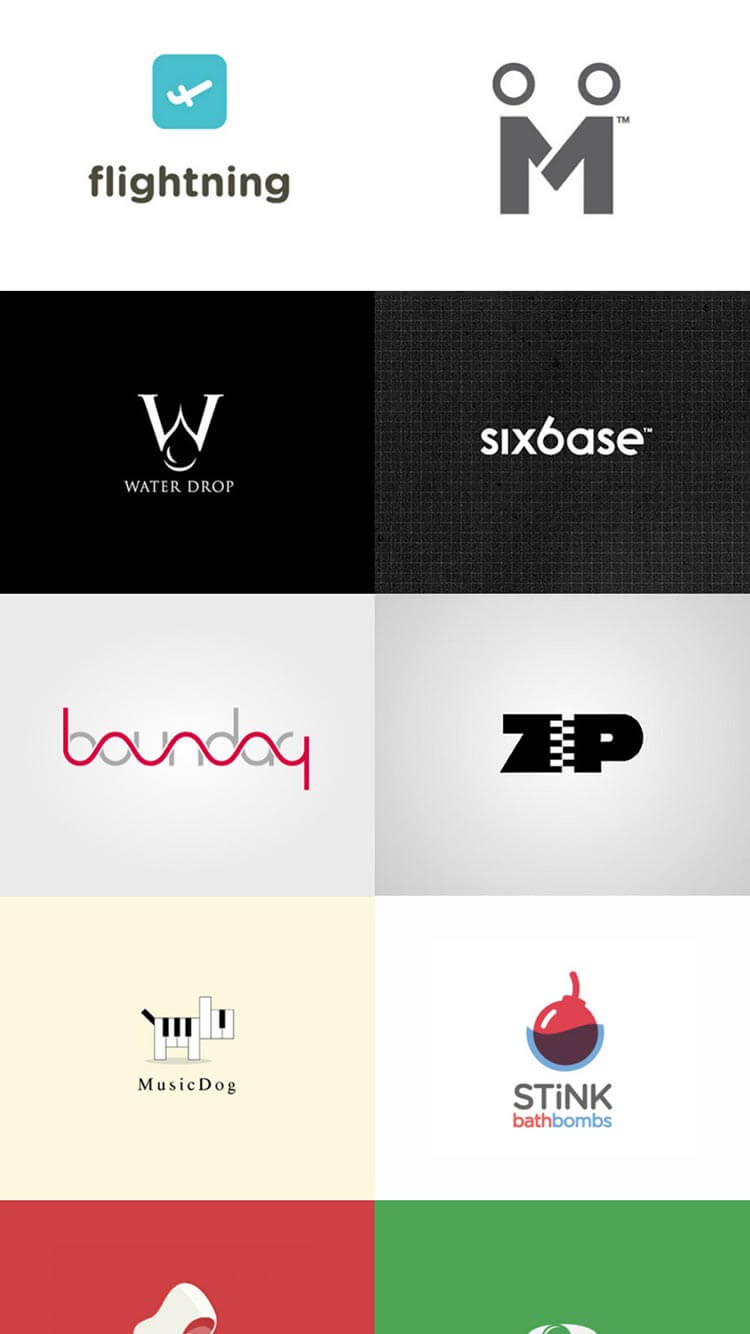 Branding Discovery Process.
What makes your brand unique? In our discovery process, you'll complete a simple intake form that tells us what makes your brand unique, the meaning of the company name and your key competitors. We'll also learn more about the logo styles, fonts, imagery and colors you like so we can create a brand and logo that matches your one-of-a-kind style. Whether you're launching a new brand or redeveloping your existing one, our experts will bring your vision to life.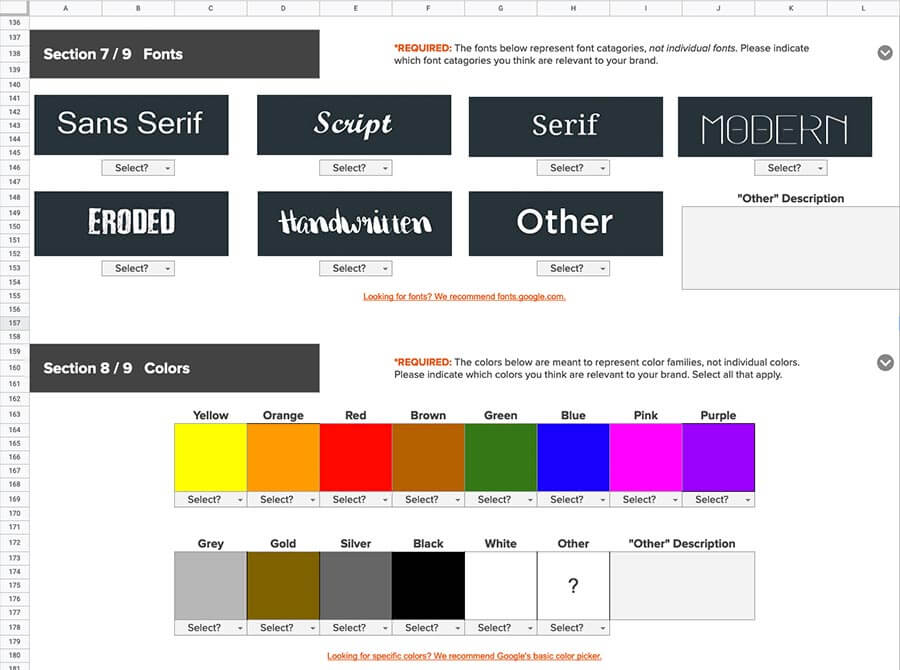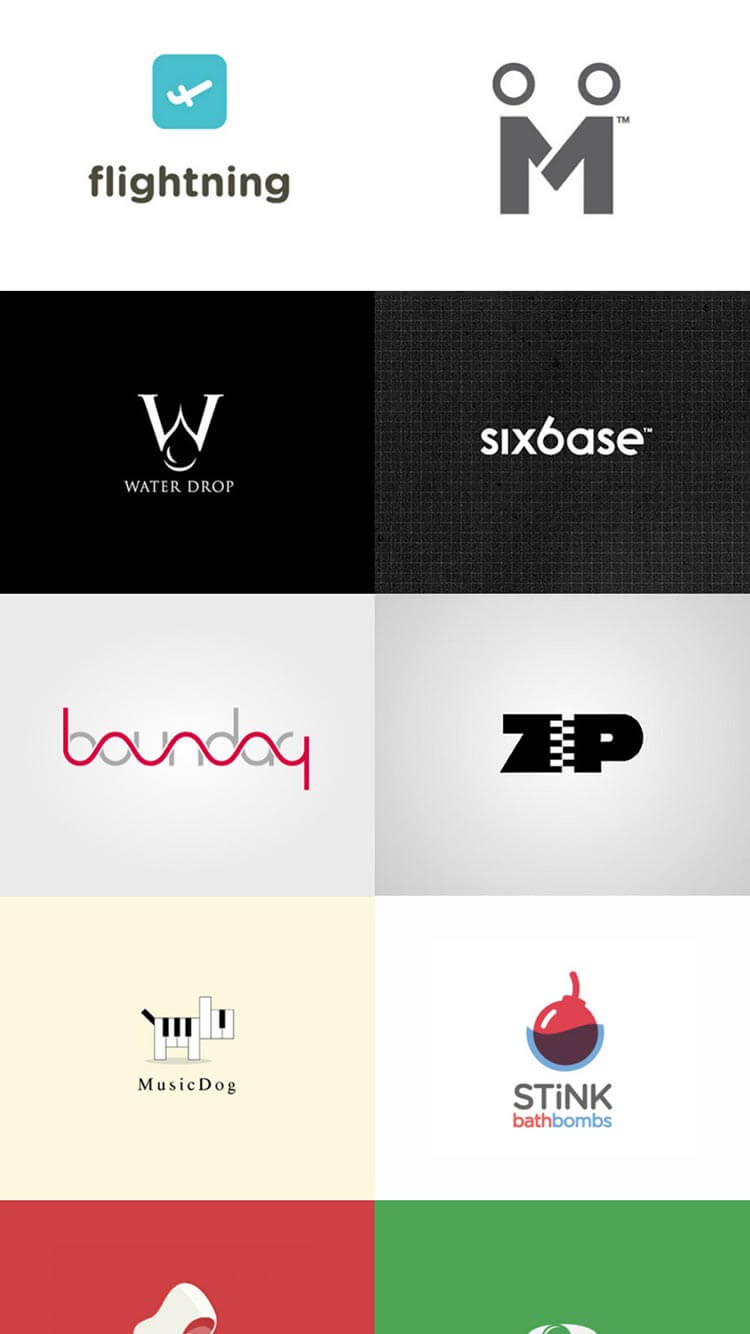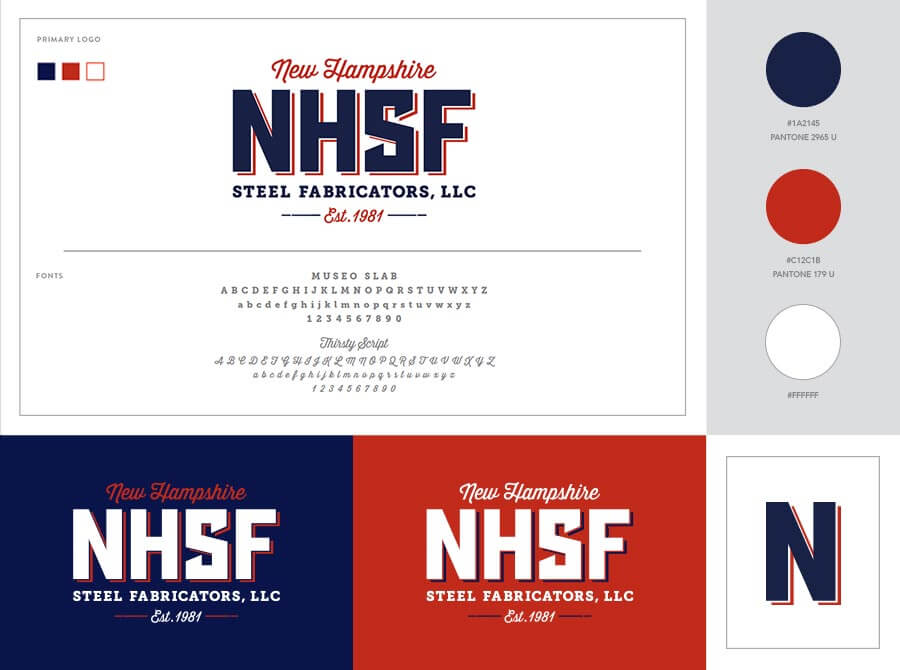 Once we know a little bit about you, we can go to work creating your logo. Our team of graphic design experts will use their knowledge of psychology and aesthetics to create a brand image that illustrates your company's particular values and flair. We start with a concept process in which we play with fonts, colors, and illustrations, eliciting your feedback along the way. We won't rest until we create a logo you're satisfied with.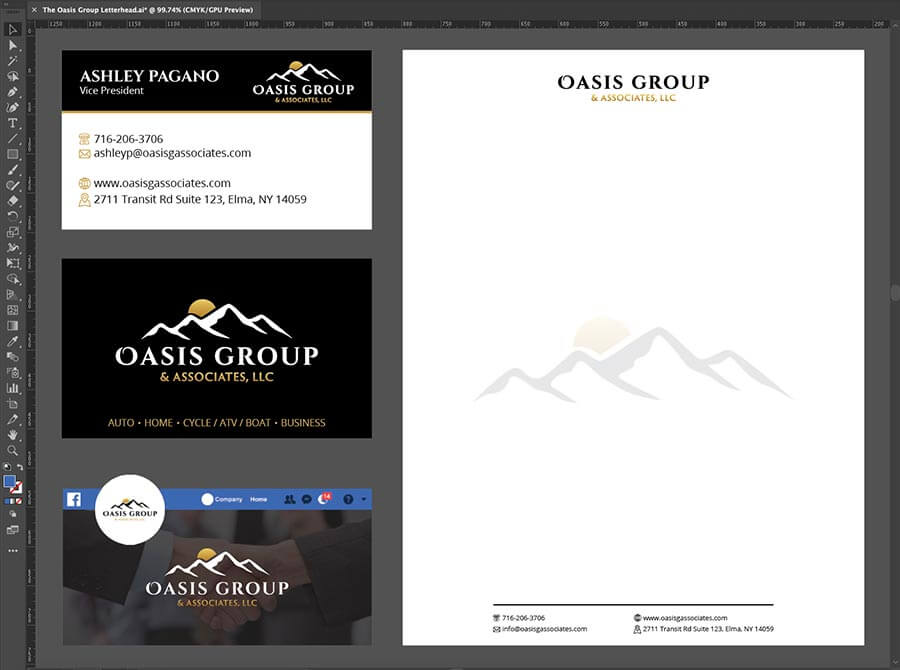 Branded Assets For Digital & Print.
Your branding should be consistent on all of your company's materials. We create crisp, modern, and professional designs for letterheads, social media graphics, business cards, brochures, and more. If you can imagine it, we can bring it to life, giving your company a cohesive aesthetic identity. Our graphic design team works tirelessly to bring businesses a brand they can't wait to show to their customers.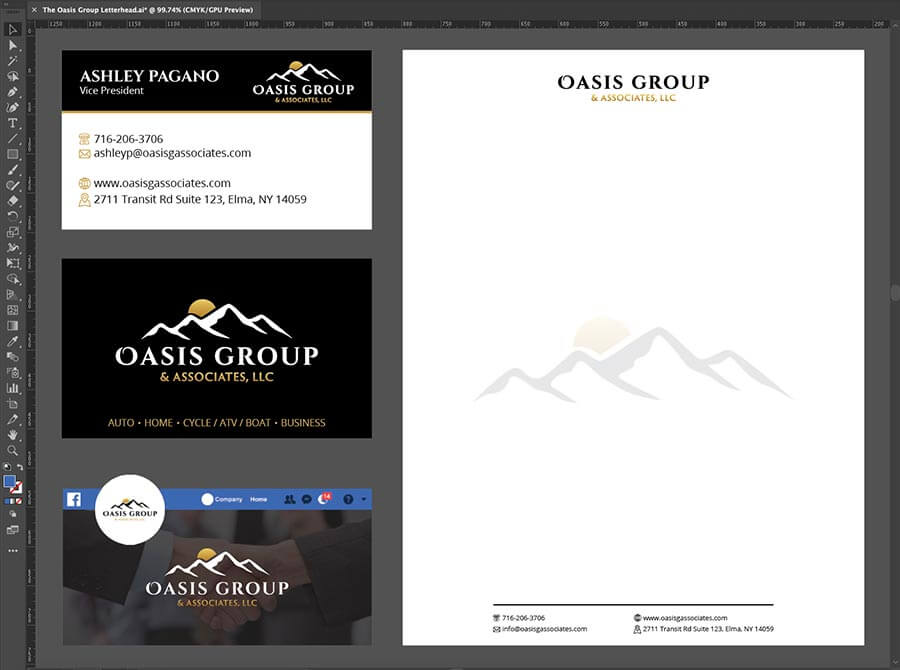 Want to see what we can do? View some of our featured logo design work.
Logo Design & Branding Packages.
Your brand is the essence of your company. We're your premiere Rochester NY logo design partner. Let our experts help you design a brand and logo that's classic, memorable, and timeless.
3 logo concepts

Unlimited Revisions Until Final

1 Deliverable Set

All Digital Formats

Brand Board

6 Logo Concepts

Unlimited Revisions Until Final

1 Deliverable Set

All Digital Formats

Brand Board

6 Logo Concepts

Unlimited Revisions Until Final

Choose 1 Brand Asset (business card, letterhead, social graphics or email signature)

Logo & Brand Essentials Package
Logo Design 6+ Concepts

Business Card
250 Printed Cards
Letterhead
Social Graphics

Email Signature
Additional Branding & Graphic Design Services.
Work with our talented graphic designers to develop custom designs for print and digital graphic projects.
Digital Ad Design
You can count on our graphic design experts to develop inspiring images and engaging text designed to convert.
Email Design
Focus your brand's messaging with effective email designs that drive your most critical audience members to your website.
Infographic Design
Informative and supremely shareable—expertly designed infographics help showcase your thought leadership.
Social Media Design
Our social media design experts can create eye-catching visual content for your most lucrative social media platforms.
Brochure Design
Work with our team of talented graphic designers & illustrators to develop a brochure design you'll love.
Sales Sheet Design
Capitalize on your first impression with a sales sheet designed to showcase the best your business has to offer.
Flyer Design
Our graphic design team has the know-how to condense your best marketing materials into a single, beautiful sheet.
Signage Design
Communicate your brand messaging with stunning signage, developed by an expert marketing and design team.
Postcard Design
Your brand's best offers are packaged in a single card designed to catch the eye as soon as you open your mailbox.
Menu Design
Our professional graphic designers will work with you to develop a menu that showcases the heart of your restaurant.
Print Ad Design
The right print ad engages your audience and leaves them hungry for more—we can get you there.
And More...
Don't see what you're looking for? Contact us to find out more about what our talented graphic designers & illustrators can do.