Branding
Website Design
Website Development
Search Engine Optimization (SEO)
Pay Per Click Advertising
Dental Implants & Periodontal Health of Rochester provides a full array of dental implant solutions and periodontal surgeries. Using the most advanced techniques, materials, and technologies, they ensure precise diagnosis and optimal treatment outcome.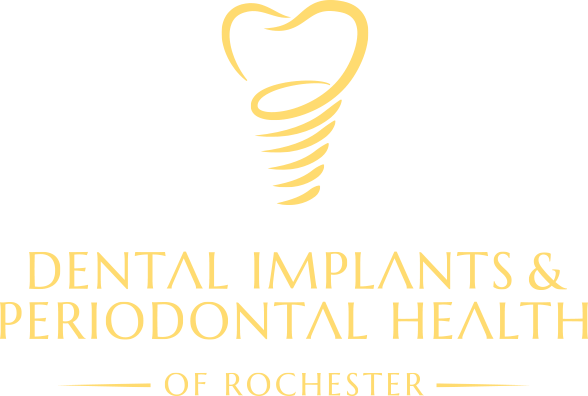 Dental Implants & Periodontal Health of Rochester needed a new look for their new brand. A fresh start meant full creative freedom and the end result is a modern, elegant and high-end logo that illustrates the quality of their services.
Website Design & Development.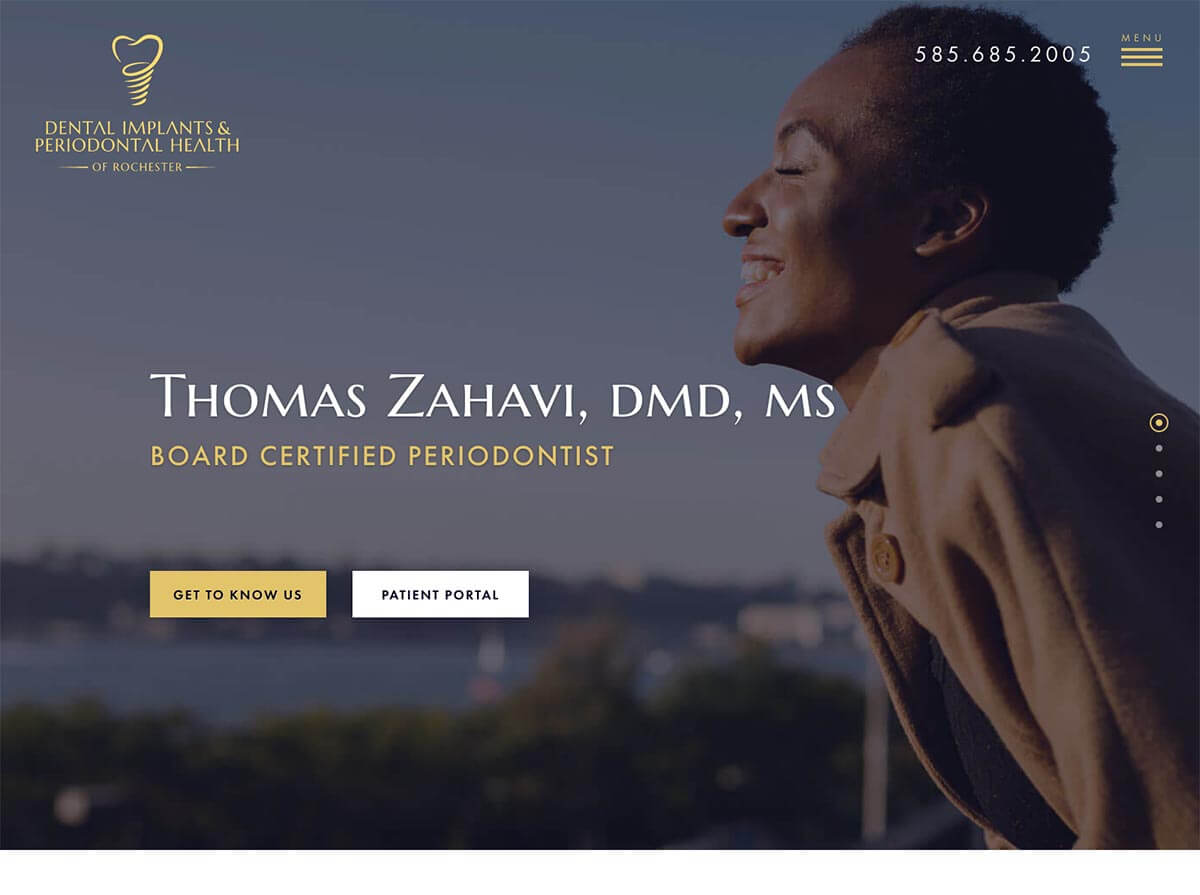 Responsive Website Design.
Beautifully responsive web design so you can view on the go. A truly responsive website provides the same high level of user experience across all devices. By preserving and adapting all necessary website content you maintain the same great experience across all devices. In a competitive digital landscape, responsive sites are an integral aspect of a website.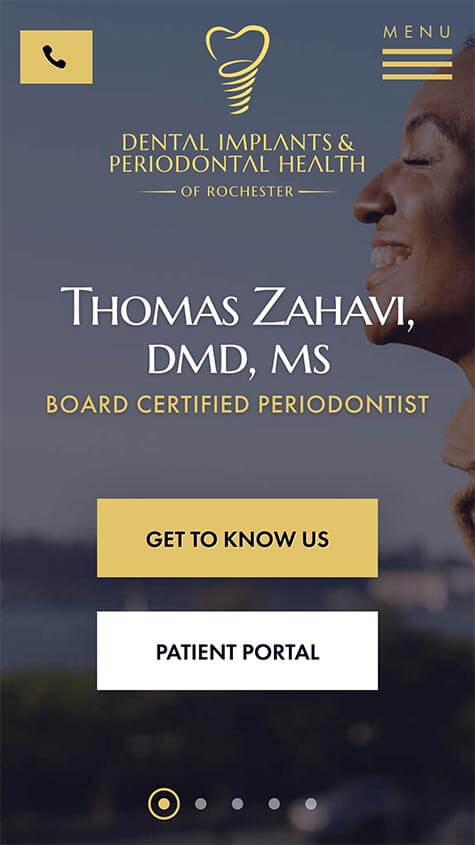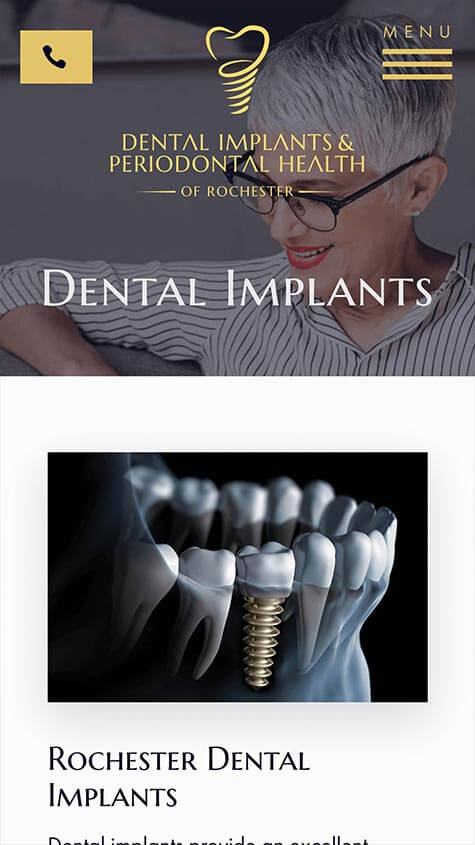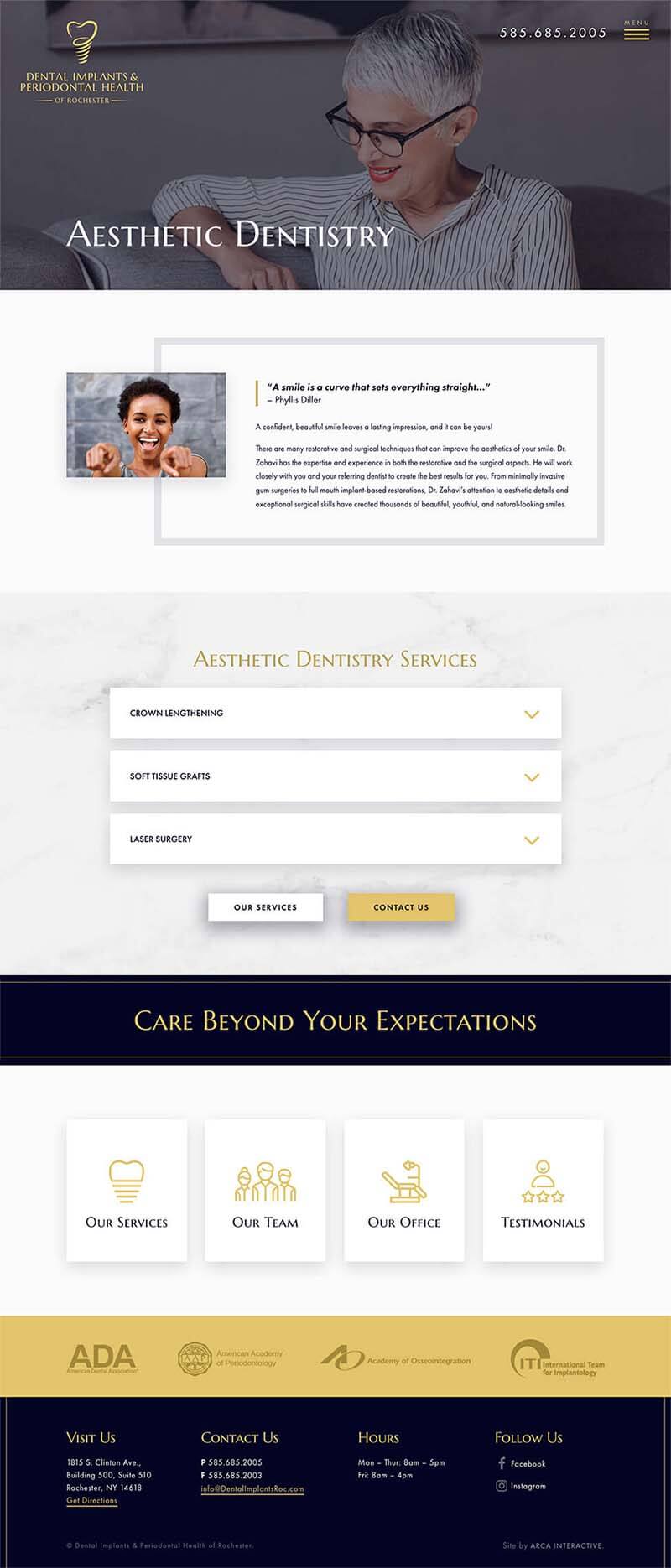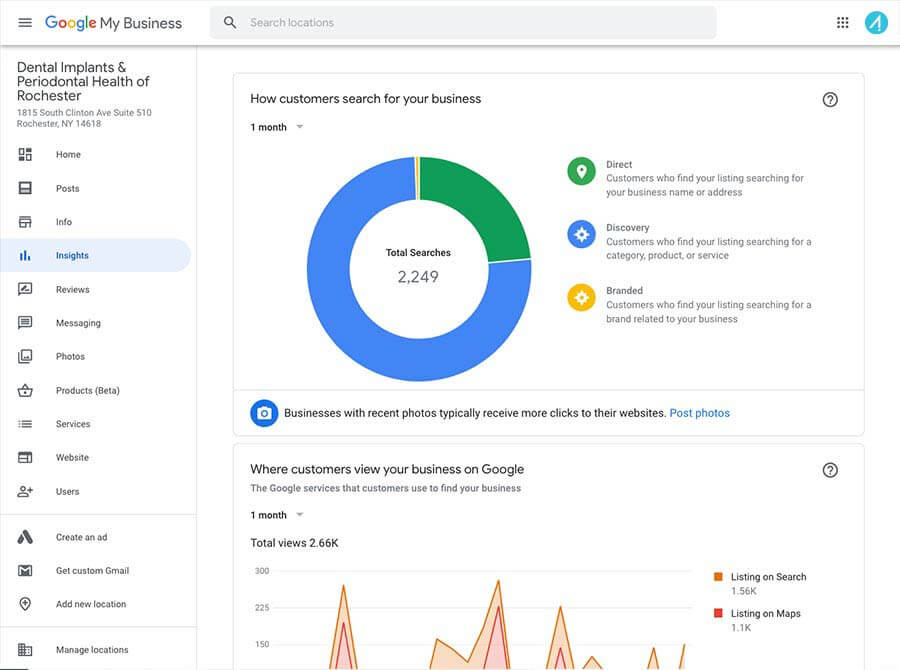 Kind Words From The Client.
We had a great experience with Arca Interactive. We had very high standards for our website and Justin was the perfect partner to bring our vision to life. He was very responsive to any adjustments we asked for and came up with really great suggestions. The result is not only beautiful, but really captures the aesthetics and professionalism of our periodontal office.
Project Overview & Result.
Dr. Zahavi, formerly of the practice known as PHS, created Dental Implants & Periodontal Health of Rochester a new practice and brand. He contacted us for our extreme attention to detail and ability to deliver the high-end quality he wanted for his new business. We needed to create a one-of-kind brand and experience that would show their own precise attention to detail, advanced techniques and optimal treatment.
Working hand-in-hand with Dr. Zahavi and his team we crafted a unique brand that is modern and elegant. We designed new business cards and several other print pieces that consistently deliver his brand and message. We designed and developed a beautiful new mobile responsive website to allow his current and future patients to easily learn about his practice whether on a desktop or a mobile device.