Branding
Website Design
Website Development
A simple, durable, yet highly efficient building solution intended to save lives and reduce dependence on today's unsustainable water, food, power and building methods. The Z Sphere system incorporates unique sustainability features (such as fresh water, food and power production) that will revolutionize the way we live & work anywhere in the world.

The folks at Z Sphere Development knew they needed a logo that had a high-technology look that felt environmentally conscious. The simple icon, color palette and fonts we chose resulted in a modern tech logo with an Eco-friendly vibe.
Franklin Gothic No.2 Roman & Franklin Gothic Book
Website Design & Development.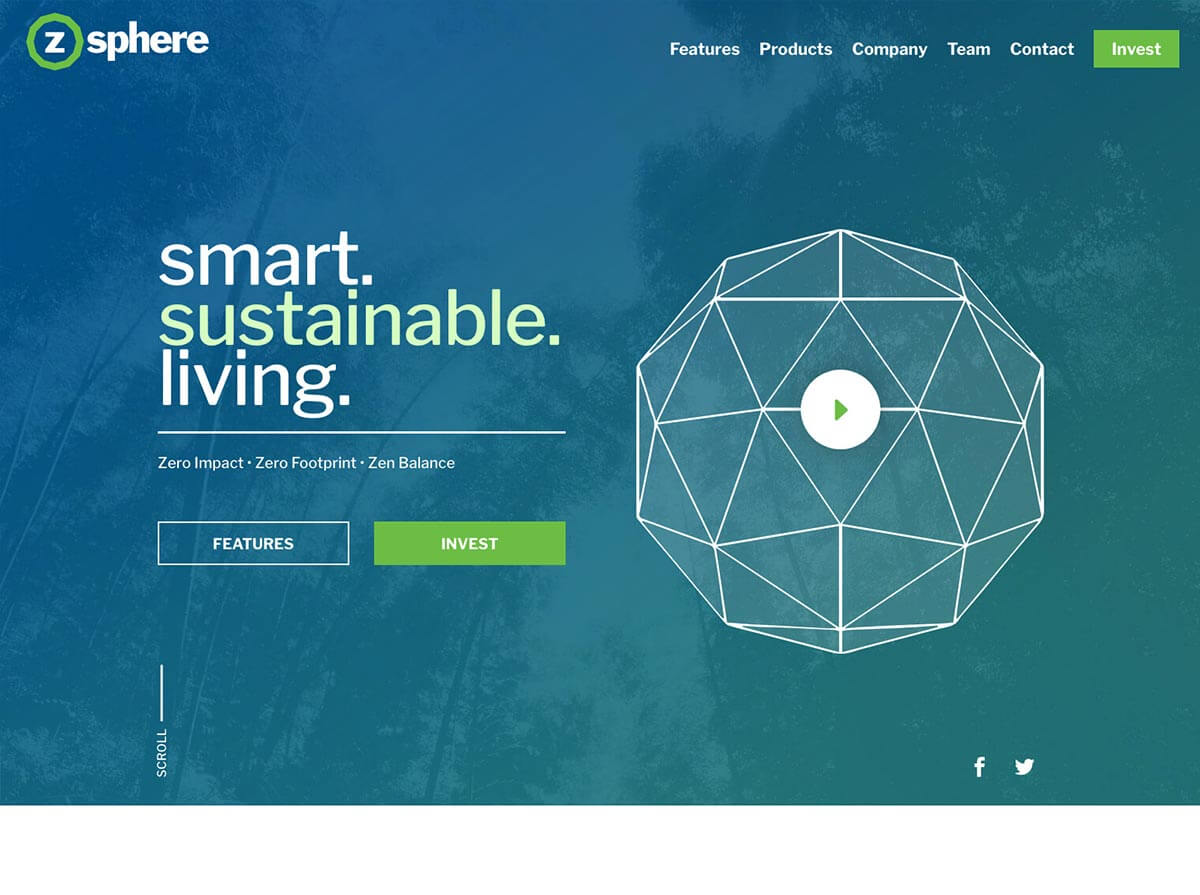 Responsive Website Design.
Beautifully responsive web design so you can view on the go. A truly responsive website provides the same high level of user experience across all devices. By preserving and adapting all necessary website content you maintain the same great experience across all devices. In a competitive digital landscape, responsive sites are an integral aspect of a website.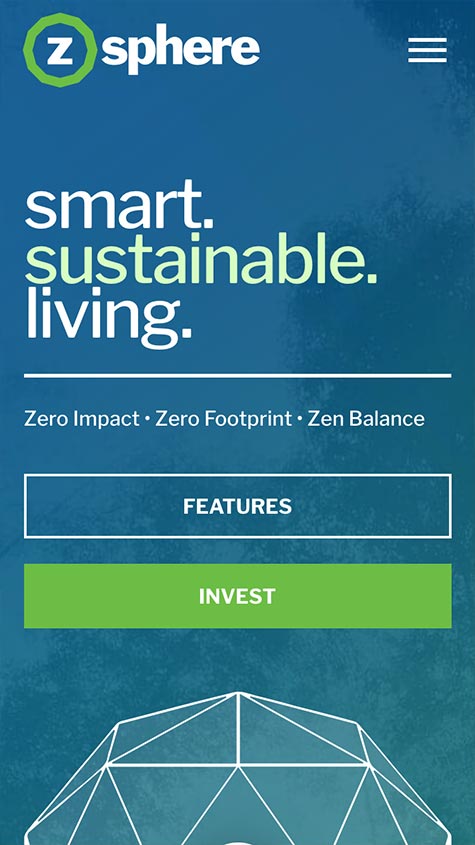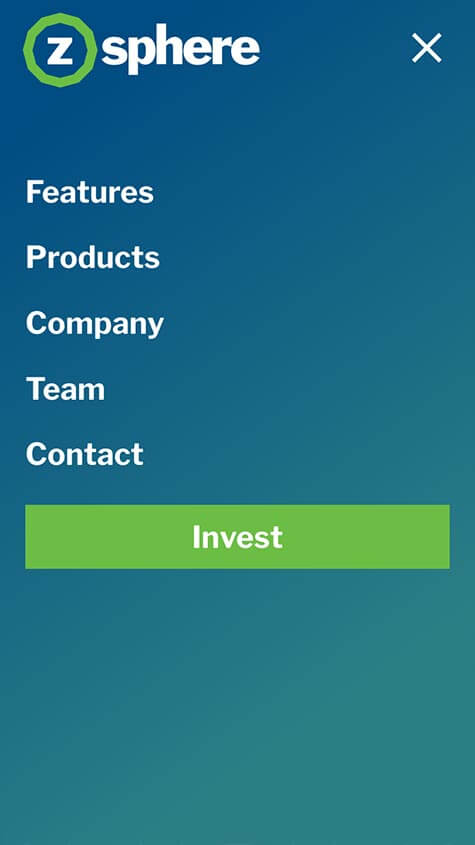 Kind Words From The Client.
The team at Arca Interactive has done an outstanding job for us for many years on several projects…outstanding customer service and deliverables! Keep up the great work!
Project Overview & Result.
The Z Sphere brand needed to represent the the high-tech sustainability living solution as well as its environmentally conscious design. The site had to educate site visitors on the product itself and communicate the quality, technology and experience behind the product. The team at Z Sphere wanted a one-page website with smooth-scrolling navigation that delivered all of the key information.
We delivered a super modern website that effectively conveys what the Z Sphere lifestyle is all about. The site runs faster and delivers content quickly, resulting in higher lead conversion rates. The smooth-scrolling navigation gives this one-page website a more user friendly way of accessing the information and showcases all of the important information about the products.